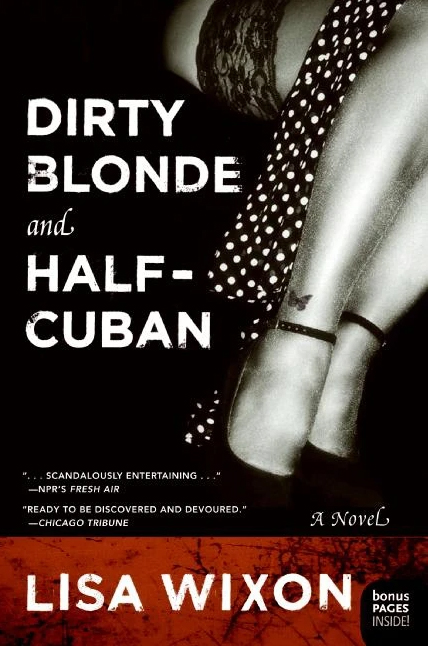 Dirty Blonde and Half-Cuban: A Novel
Based on the wildly successful Havana Honey series published by Salon.com, Dirty Blonde and Half Cuban tells the story of an American woman in search of her real father, and of the sexually liberated Cuban society she infiltrates in order to find the roots of her past.
In Dirty Blonde and Half Cuban Lisa Wixon asks: how far would you go to find your family? One woman's search for her father carries her into a world far from her privileged upbringing and into a perilous fight for survival.The setting is modern day, Communist Cuba. The heroine-narrator is Alysia Vilar, an American from an upper-class, politically connected Washington D.C. family. While Alysia's mother lies dying, she reveals a secret that shakes her daughter to the core: her real father is a man named José Antonio, a former Cuban translator with whom she had an affair. This propels Alysia into a remarkable odyssey, as she navigates both the rich culture and dark underbelly of Havana, Cuba, to search for the father she never knew she had. Her journey brings her into the orbit of a middle-aged Englishman and his 15-year-old lover and, shockingly, into the world of "jineteras," the educated professionals who are forced to prostitute themselves in order to survive.
One thinks of Cuba as the sexy, sultry forbidden resort land of JFK and Marilyn, of mojitos and exotic fruits. This is one woman's story on the streets of Havana. It is a story told with such gritty realism and narrative aplomb, you think it's a memoir. In the end, it's one young author's fearless entry into the literature of fathers and daughters, identity and self-discovery, and the journeys in between.
"Ready to be discovered and devoured." -- Chicago Tribune
"...scandalously entertaining..." -- NPR
"An eye-opening portrait." -- Los Angeles Times
Casi Rubia en la Isla del Deseo: Una Novela
Basada en la semi-autobiográfica y extremadamente popular serie "Havana Honey" publicada en Salon.com, Casi Rubia en la Isla del Deseo es el valiente retrato de una mujer determinada a infiltrar a Cuba, en la actualidad, para encontrar al padre que nunca conoció.
En su búsqueda, la americana privilegiada Alysia Briggs se queda sin dinero y completamente sola en la Habana. Desesperada por la situación, se encuentra obligada a adoptar la vida de las jineteras—las cubanas educadas que complementan su ingreso escaso acomodando a los turistas que llegan a Cuba en busca de sexo.
Con un vívido ojo para los detalles y un ingenio agudo, Lisa Wixon relata el recorrido de Alysia y crea una canción de amor para Cuba—un tributo de todo corazón a las personas valientes que enfrentan una pobreza que paraliza al alma, donde los doctores ganan dieciocho dólares mensuales y un par de vaqueros cuesta el doble.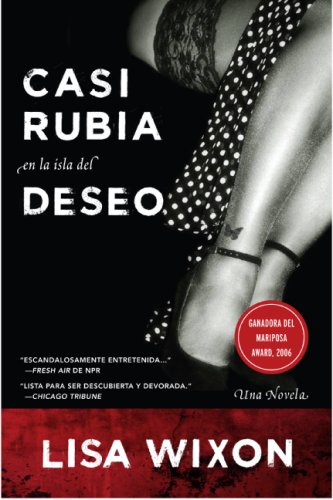 Sign Up For Our Mailing List
*We never sell or share your email address.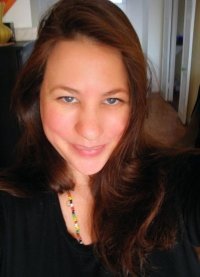 Lisa Wixon - Award Winning Novelist
Lisa Wixon is the author of the award-winning novel DIRTY BLONDE AND HALF-CUBAN (HarperCollins/Rayo) and its Spanish-language translation CASI RUBIA EN LAS ISLA DEL DESEO.
Her opinions and essays have appeared in The Washington Post, Forbes, USA Today and elsewhere. An avid adventurer, she's traveled to more than 100 countries for work and pleasure. She lived for nearly a year in Fidel Castro's Cuba. And she sailed the Caribbean on a 92" foot double-masted yacht (one that leaned to port about 20 degrees, a mysterious ailment no shipyard could repair).
Lisa lives in New York City and is at work on a geopolitical conspiracy thriller set for release in 2021.